Meet the Staff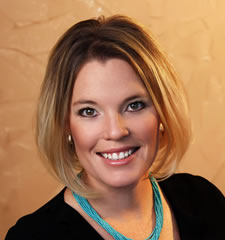 Laina DeVore - Dental Hygienist
Hi, my name is Laina and I graduated with honors from the University of New Mexico with a Bachelor's of Science degree in Dental Hygiene. I was a clinical instructor from 2004 to 2005 at UNM Dental School. I am a member of the ADHA and am anesthesia certified. I have practiced dental hygiene since August of 2004 and joined Dr. Casaus' team in 2005. I enjoy my career as a dental hygienist due to the great people I meet daily. I strive to educate my patients on how to obtain optimal oral health.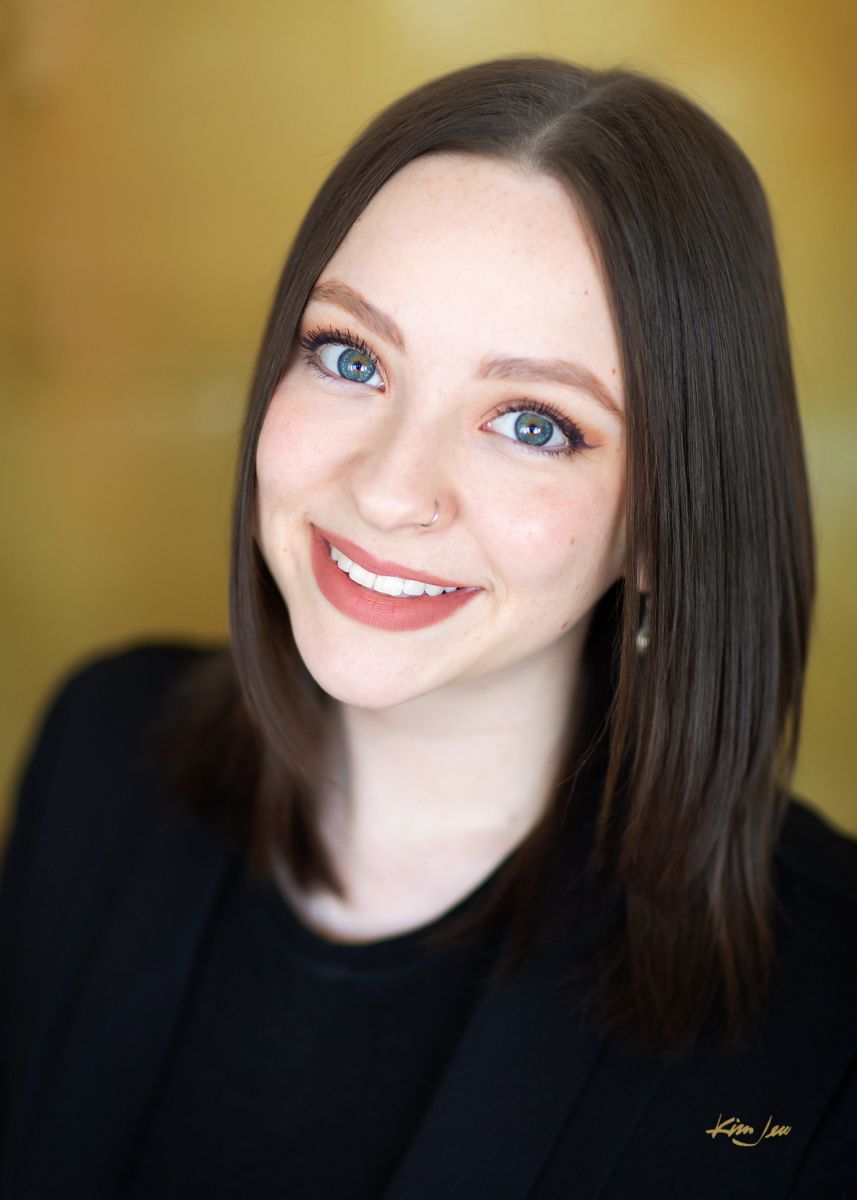 Lara Galasini - Dental Hygienist
Hello, my name is Lara and I graduated Cum Laude from the University of New Mexico in 2020 with a Bachelor's of Science in Dental Hygiene. I am also anesthesia certified. I joined Dr. Casaus' team in late 2020 after graduating and taking my board exams. As a native New Mexican, I enjoy working in New Mexico as a dental hygienist because I get to meet amazing people and aid them in maintaining their oral health. I like to promote a welcoming environment where patients can feel comfortable asking questions about the process, how to improve their overall health, and prevent tooth decay and gum disease from occurring.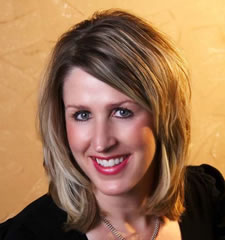 Leigh Anne Dion - Dental Assistant
Hi, I'm Leigh Anne and I'm Dr. Casaus' assistant and team leader. I joined this practice in 1996 and have felt at home ever since. I graduated top of my class from Pima Medical Institute's dental assisting program in 1991. I possess an expanded function license through the New Mexico State Board of Dental Health. I value high quality patient care and focus on education and knowledge by taking many classes each year. I really enjoy interacting with patients and the staff. Being able to help people obtain healthy and happy mouths is an extremely rewarding job.
I am a native New Mexican. When not working, you can find me hitting the slopes, traveling, and spending time with my wonderful family and friends.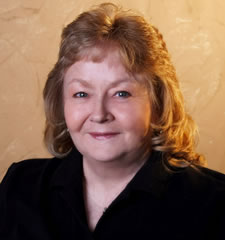 Sherry V. Jobe - Administrative Assistant
Hi, my name is Sherry and thirty-odd years ago in a galaxy far away my dental journey began. For several years I held a position as a clinical assistant then moved into administration. Both of these positions have been very rewarding. Working in the dental field offers many opportunities to help our patients in their quest for dental health. It has been a pleasure to serve our patients, using compassion and humor to make their experience in the office enjoyable.